Which Business Books Would You Re-Read?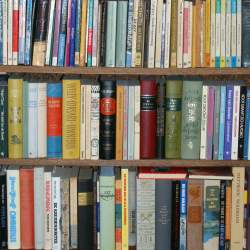 On his blog today, Ryan Healy threw out an interesting question:
Imagine that for one full year you could not read any business books you hadn't read before"¦ and that you were only allowed to read business books you had previously finished reading.

Which books would you re-read?
You can click the link above to read his list (I'll have to read a few of those myself). Here's mine:
Well, there's my short list of some books that I definitely think are worthwhile. What business books would you re-read?

4 Responses:
Share Your Comments: